In the last few years, the notion of functional training has vastly changed the face of health and fitness.  CrossFit, Boot Camps, Pilates, Yoga, and even the Ninja Warrior television series which have burst onto the scene using often household instruments to increase the strength and conditioning of us all. Movement: "How We Move" is Just As Important as "How Much We Do"
As a Myotherapist I love the way this industry is constantly evolving.  Change is great for the most as it fosters growth in thought and action. The introduction of less rigidity in what and how we are exercising indeed adds an element of variety, spontaneity and fun.
However, with all exercise there is an element of injury risk.  When it comes to injury as a result of functional training and any other activity for that matter, there needs to be assessment and treatment of not only the "condition" but an assessment of any underlying functional problem.  Functional training can complicate this, as there are massive amounts of products out there that get us to move in a near infinite amount of ways.  This problem has inspired me to find and implement a movement based framework to compliment and improve any of my treatment plans.
So what is Functional Training?
Well I'm glad you asked!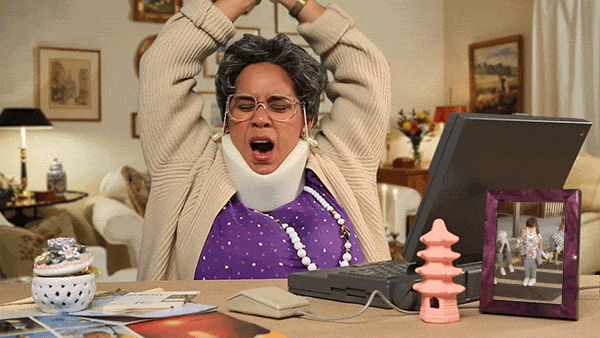 Functional Training is very loosely defined by our online friend Wikipedia as "a classification of exercise which involves training the body for the activities performed in daily life".  When I say loosely, I probably mean superficially.  As described above, there is a large spectrum of activities that could be classified as "functional".  It really does depend on the activities you wish to perform throughout the day.  Not all of us want to be TV stars on an assault course, or a combatant in the UFC Octagon.  A lot of us are quite content to be fit enough and strong enough to tackle daily tasks with moderate ease, and feel like they've had a largely productive day.
What makes an activity "functional" in my opinion is when there is an emphasis on movement.  This movement training can be for strength, motor control, flexibility, or some other motivation, but the movement is closely related to movements we make every day, with the objective of improving that movement.
However when it comes to training, the quality of movement is just as important as its quantity of movement.